Let's Build Your Website
Together
Build Your Business
Custom, mobile-ready websites that elevate your company's online presence and take your business to the next level.
Every business is different. We will build something that not only looks great, but delivers results.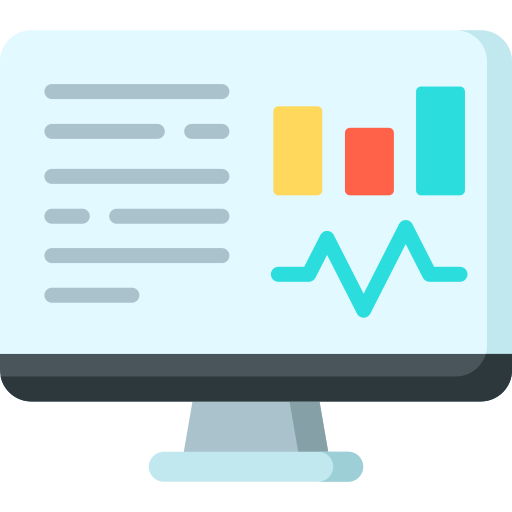 Get your message in front of the right audience. Less noise, more impact.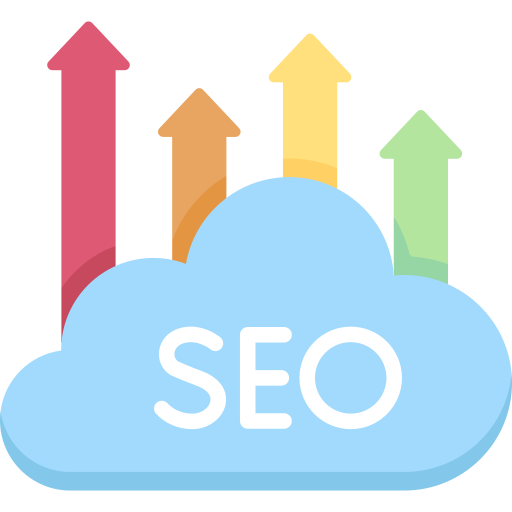 Custom Marketing Solutions
Ensure your business gets the attention it deserves.